Up Close and Perfect
Great locations simply don't get any greater than this. It's just the right mix of conveniences, schools and transportation. All kinds of outdoor fun. And more than enough shops, restaurants, entertainment and cultural sites to fill your schedule—and bring you closer to everything.
Make Time to Explore
Step outside, make your way forward and take in the opportunities. Because when you come home to Northlake in North Natomas, you're only a decision away from your next culinary, social or open-air adventure—and always right where you want to be.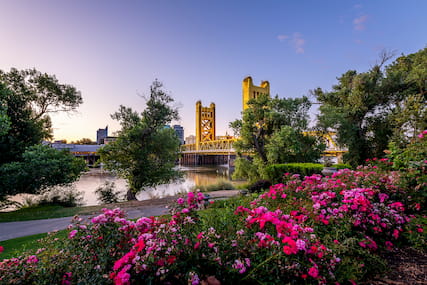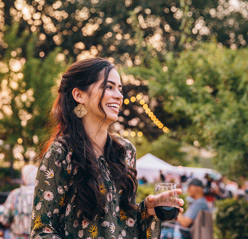 Picture this: craft food, epic breweries and red-brick boutiques in downtown Sacramento. And all minutes away and right where you need it. So all you have to do is take your pick and head out your front door.
Close to Downtown Sacramento,
Culinary Escapades & Social Pursuits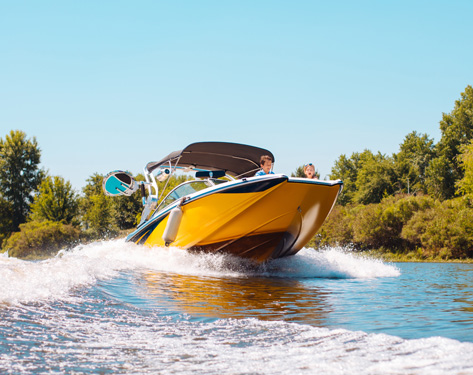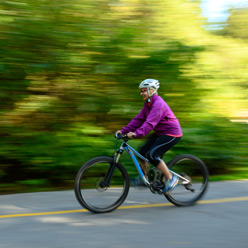 Plus, you're never far from the great outdoors. It's the Sacramento and American rivers at your doorstep. Trails, parks, alfresco areas aplenty. And everything you need to let nature take center stage.
Sacramento & American Rivers
Bike Trails & Naturally Good Fun