Northlake Celebrates Our First Residents
After years of planning, designing and building, we're thrilled to welcome our first residents to Northlake. Across our eight distinct neighborhoods—Lakelet, Shor, Crestvue, Wavmor, Bleau, Watersyde, Drifton and Atla—a total of 320 homes were purchased over the summer and fall, and 84 of those have already been filled with our happy residents.
Offering a wide array of home designs with modern features, smart technology and Next Gen® – The Home Within a Home® options, Lennar's flexible and innovative floor plans fit a variety of styles and needs. From traditional single-family layouts that offer one- and two-story floor plans to front-loaded small lot homes, many of the newer residences recently sold come with beautiful lake views.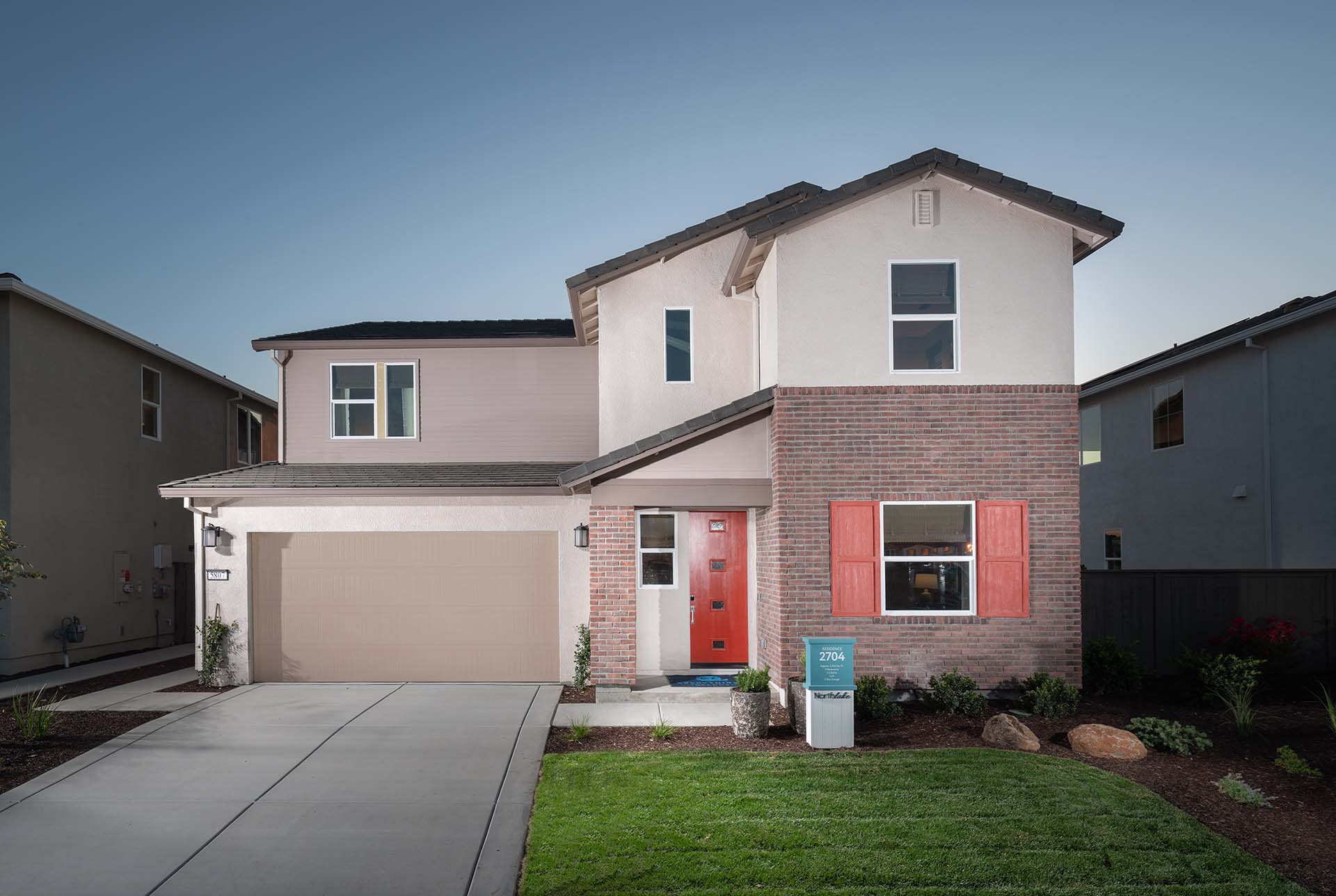 The views are stunning, but that's just one of the many perks included in the incredible Northlake experience. Residents will also enjoy unrivaled community amenities, such as the future private Resident's Club with pool and the LakeHouse for entertaining, when they open as scheduled during the first half of next year. Additional amenities include numerous neighborhood parks and trails, including the lake-walk and those that will run along the outdoor recreation areas, open spaces and the planned K-8 school.
Feel like shopping or dining out? Looking for a quick commute to work? Northlake is a short drive to many retail stores, restaurants and employment centers throughout Sacramento.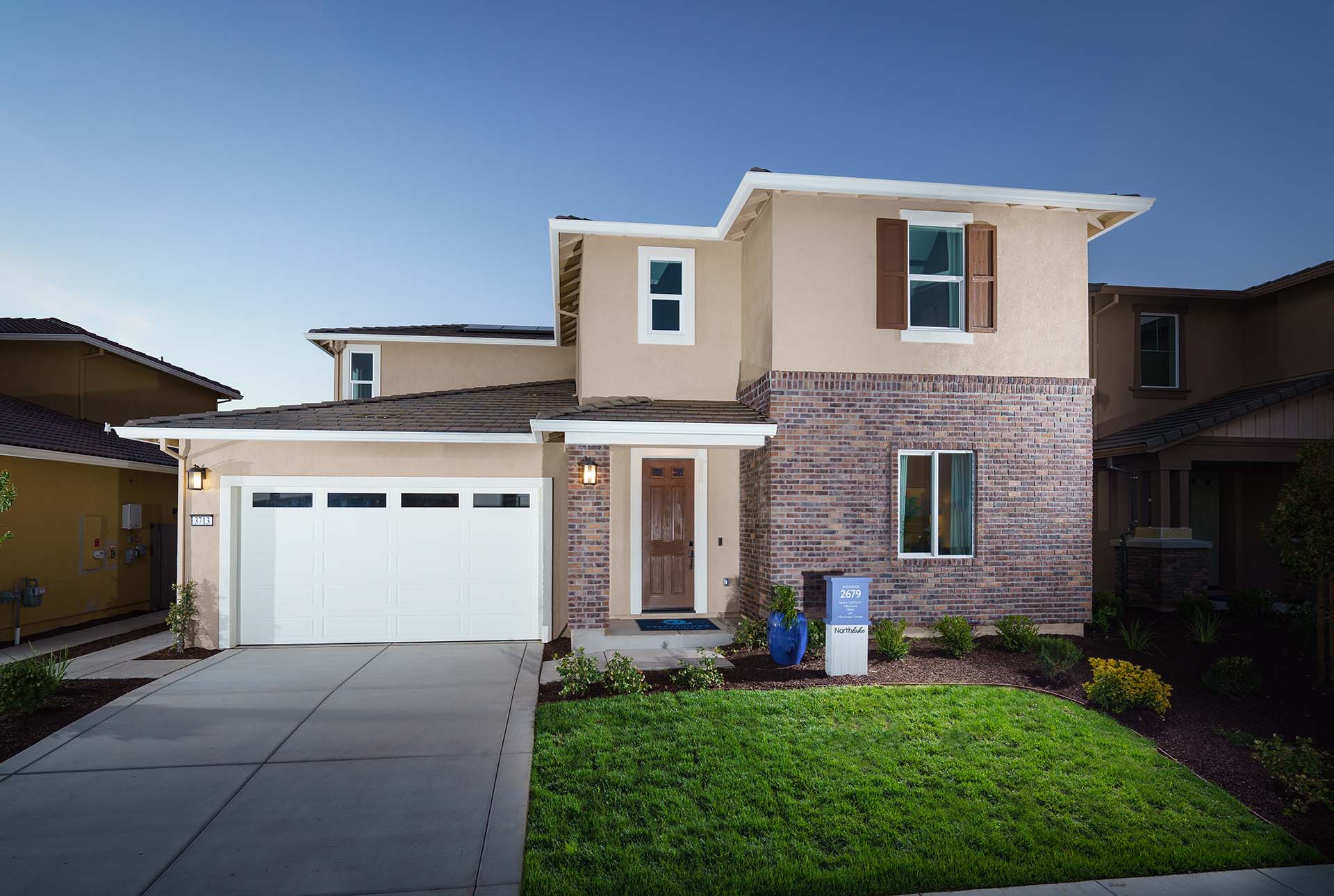 If you're not already a homeowner, now is the time to discover your future forever home at Northlake. Take a self-guided tour to explore any of our 33 new models at your own pace to find the one that fits you just right.
Sign up on our interest list to be among the first to get the latest news and updates about future neighborhood openings and amenities making their way to the community. And be sure to follow us on Facebook and Instagram to keep in touch with everything Northlake.